Acacia Fysio plus Zorg Now Offers EPTE Therapy in Almelo
October 20, 2021 at 14:30
Acacia Fysio plus Zorg, a physical therapy clinic in Almelo, The Netherlands, is pleased to announce that they can now offer percutaneous electrolysis (EPTE) therapy, which is a new and groundbreaking treatment for people in Almelo who are suffering from persistent tendon issues, including pain and inflammation. Tendon problems that may be treated by EPTE therapy include knee tendon issues, shoulder tendon complaints, tennis elbow, Achilles tendon problems, and heel spurs issues. This therapy is usually given to athletes who often suffer from this kind of issues because of too much stress on tendons.
A tendon is a firm structure in the body whose function is to connect muscles to the bone, allowing joints to be moved or bent. It is composed of fiber bundles with the fibers made up of collagen. Collagen is composed of proteins, cells, and the matrix, which is water-containing gel. When a tendon is overloaded, the cells don't have sufficient time to recover and inflammatory substances are created by the cells. This results in swelling in the matrix and pain. If the tendon is overloaded for a long period of time, it will degenerate, resulting into cracks that can no longer be repaired and the tendon can tear all the way through.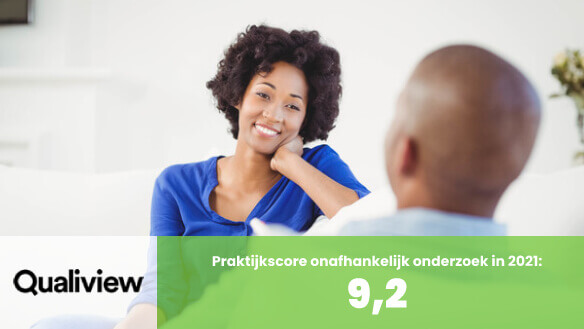 Such tendon issues are the result of intensive sports, overloaded tendons with not enough moments of relaxation, and by old age. People with diabetes and rheumatism have a higher risk of suffering from tendon issues. Tendon problems come with a lot of pain and discomfort such that those affected will avoid exercise and suffer much discomfort while doing their daily activities.
EPTE therapy is a short and virtually painless process that offers fast results. Usually, the pain from the tendon issues is reduced after three to five treatments. Furthermore, it is a localized and very precise treatment because of the use of ultrasound and a thin needle. As such, healthy tissue is not affected and it is virtually painless and any discomfort is well tolerated by patients. It also has a high success rate and is a regular component of physiotherapy treatment.
EPTE therapy employs ultrasound equipment. The physiotherapist applies contact gel to the affected area and ultrasound is used in order to accurately locate the affected tissue. Next, the area is disinfected and a thin 0.3 mm needle is then inserted precisely with the help of ultrasound. This needle is similar to the ones used for dry needling and acupuncture. The needle is used to guide the electrical current to the affected area, which means healthy tissue will not be affected. The electricity is then applied for one to two minutes, with the intensity and current adjusted continuously during the treatment process to ensure the best result.
The purpose of the electric current in EPTE therapy is to stimulate a natural reaction in the tendon. This activates chemical and physiological processes that trigger the healing process. Scientific studies have shown that this causes an increase in the pH value in the affected tissue. Furthermore, blood circulation is enhanced, local cell metabolism is activated, and a growth hormone is created, which all contribute to the production of new connective tissue within the tendon.
Established over 20 years ago, Acacia Fysio plus Zorg is a physiotherapy clinic in Almelo, The Netherlands, with three offices located in the Bellavistastraat, the Titus Brandsmahof, and the Acaciapein. They've set it as their goal to offer the best possible service by carefully listening to their clients to truly understand their condition. The clinic that started as a monodisciplined physiotherapy practice has now evolved into a progressive and accessible multidisciplinary health center. Their team of highly qualified and friendly staff are ready to help clients find the appropriate solution for their health issues.
People who are interested in getting the latest Acacia Fysio plus Zorg updates can check out their website, or contact them on the phone or through email. They are open from 7:00 am to 9:00 pm on Mondays and Thursdays; from 7:00 am to 7:00 pm on Tuesdays and Wednesdays; and 8:00 am to 6:00 pm on Fridays.
###
For more information about Acacia Fysio plus Zorg, contact the company here:

Acacia Fysio plus Zorg
Tim Olde Hengel
+31546812233
support@acaciaplein.nl
Acaciaplein 31
7606 ES Almelo
The Netherlands